英國大學排名第38位
The Times Higher Education World University Rankings 2021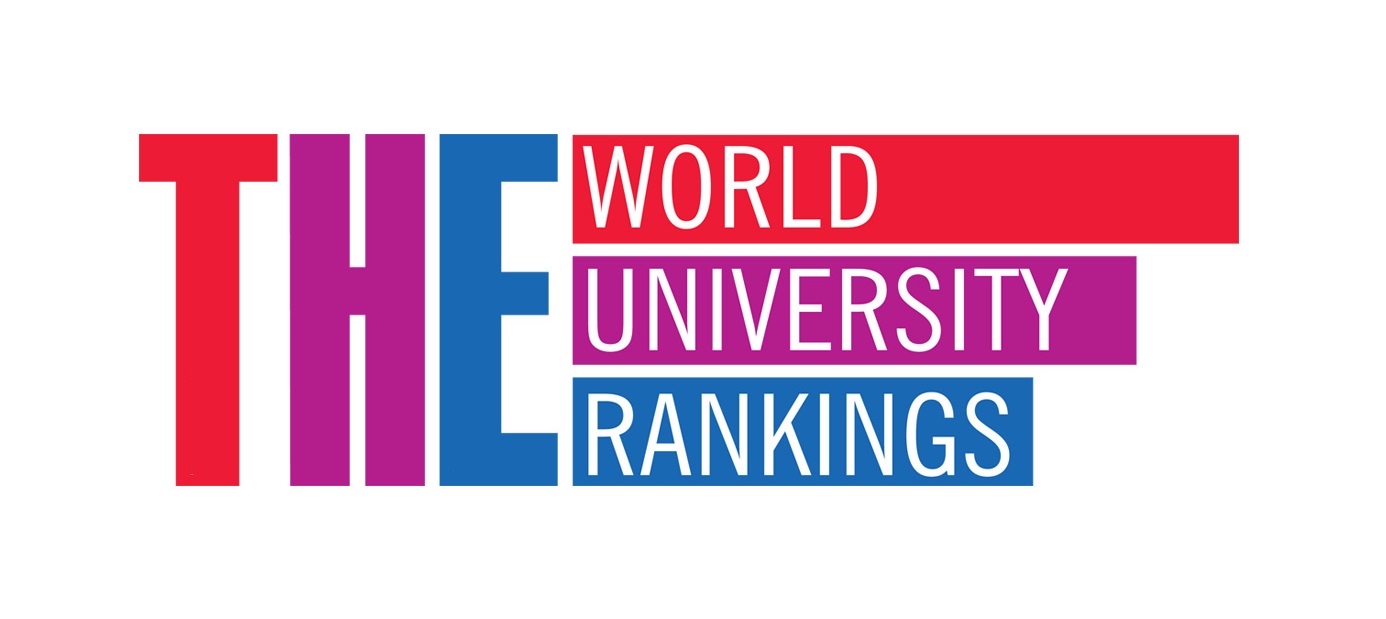 國際大學排名第301-350位
The Times Higher Education World University Rankings 2021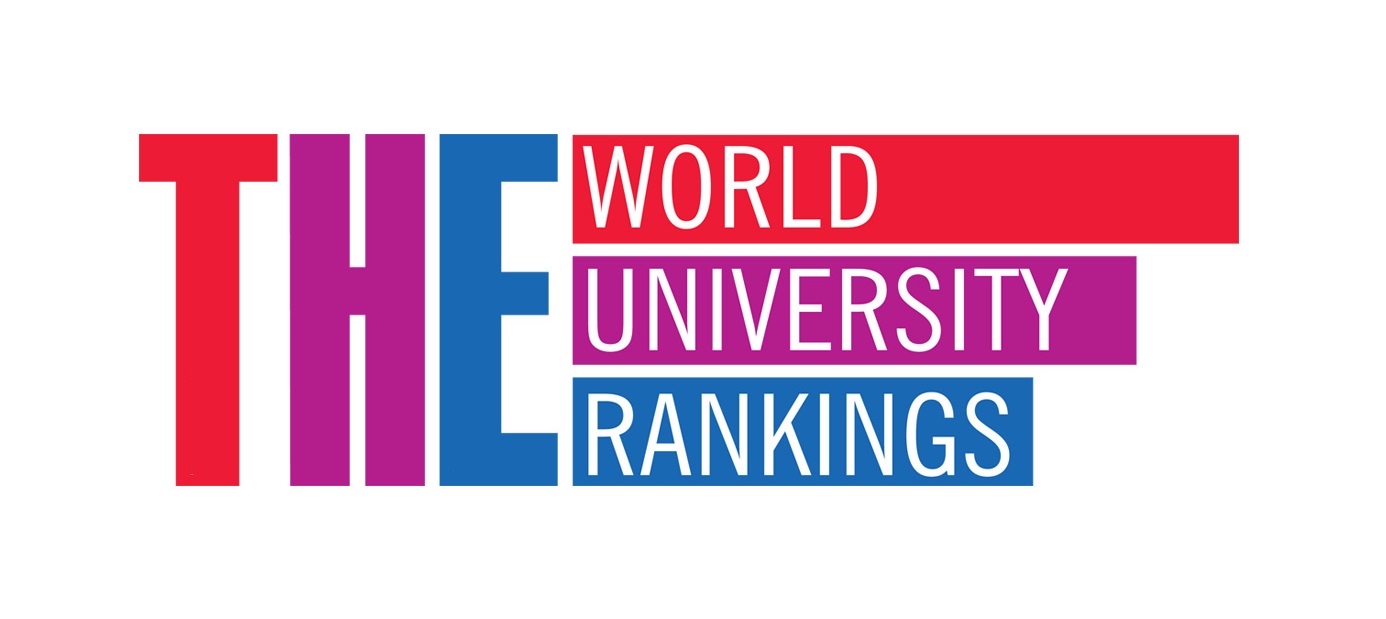 獲得教學框架銀獎
Teaching Excellent Framework (TEF) 2017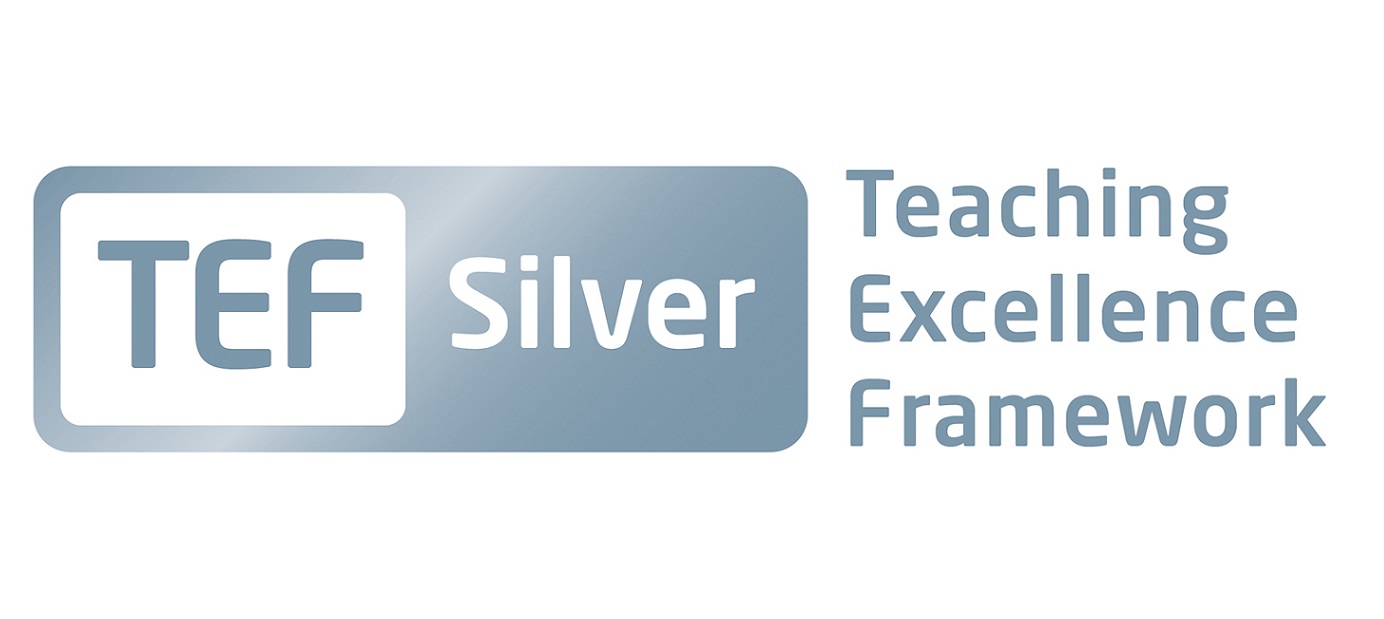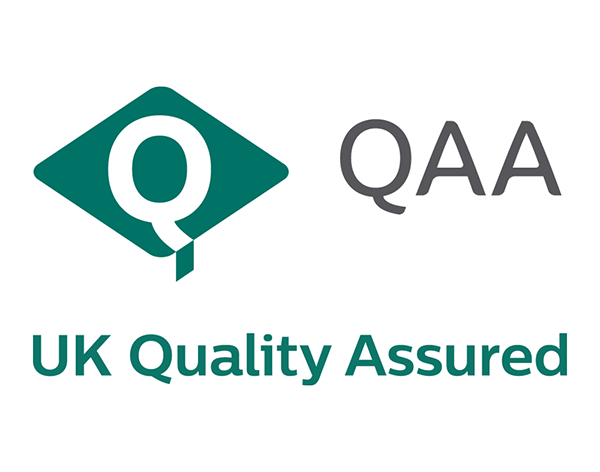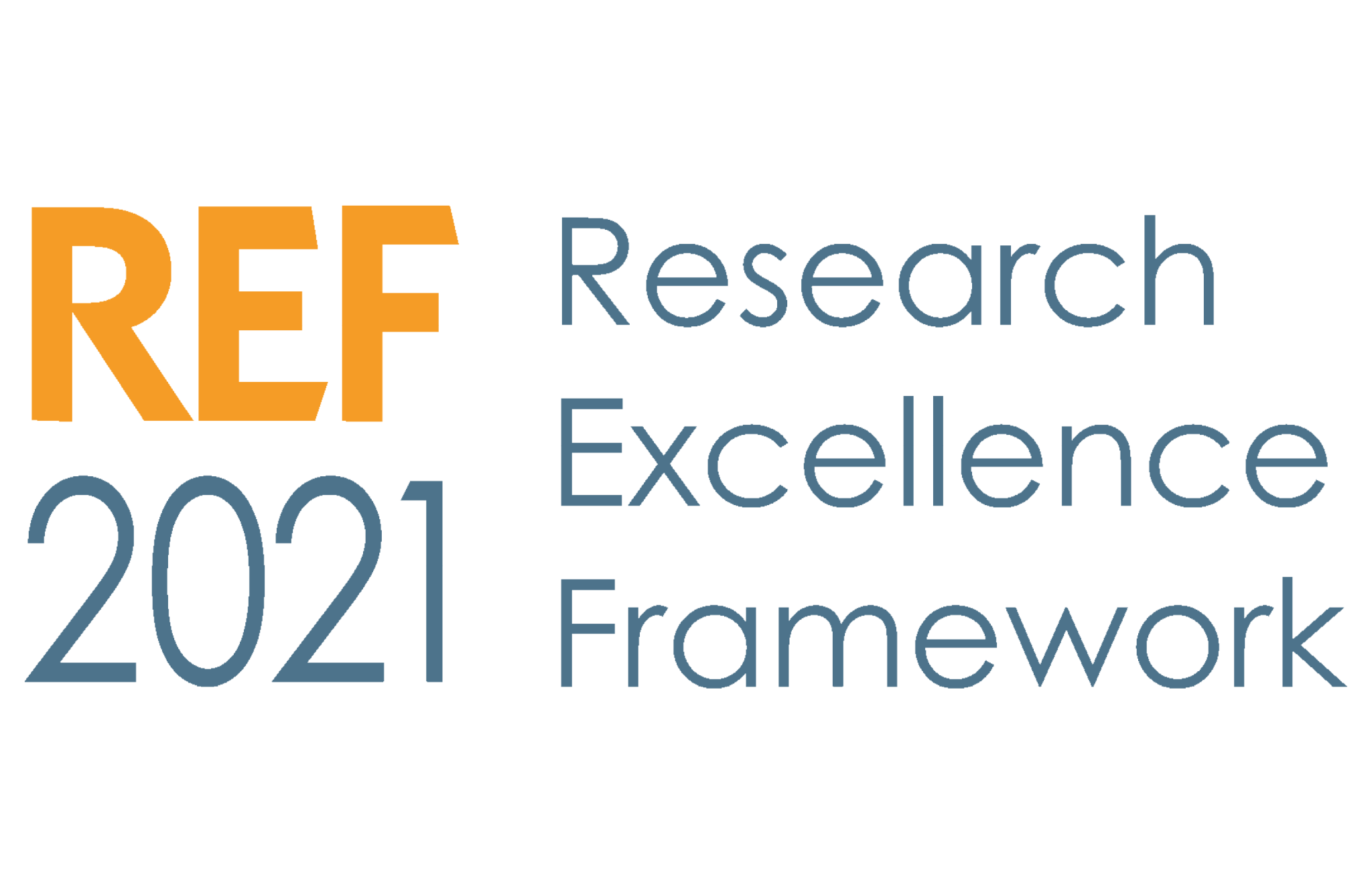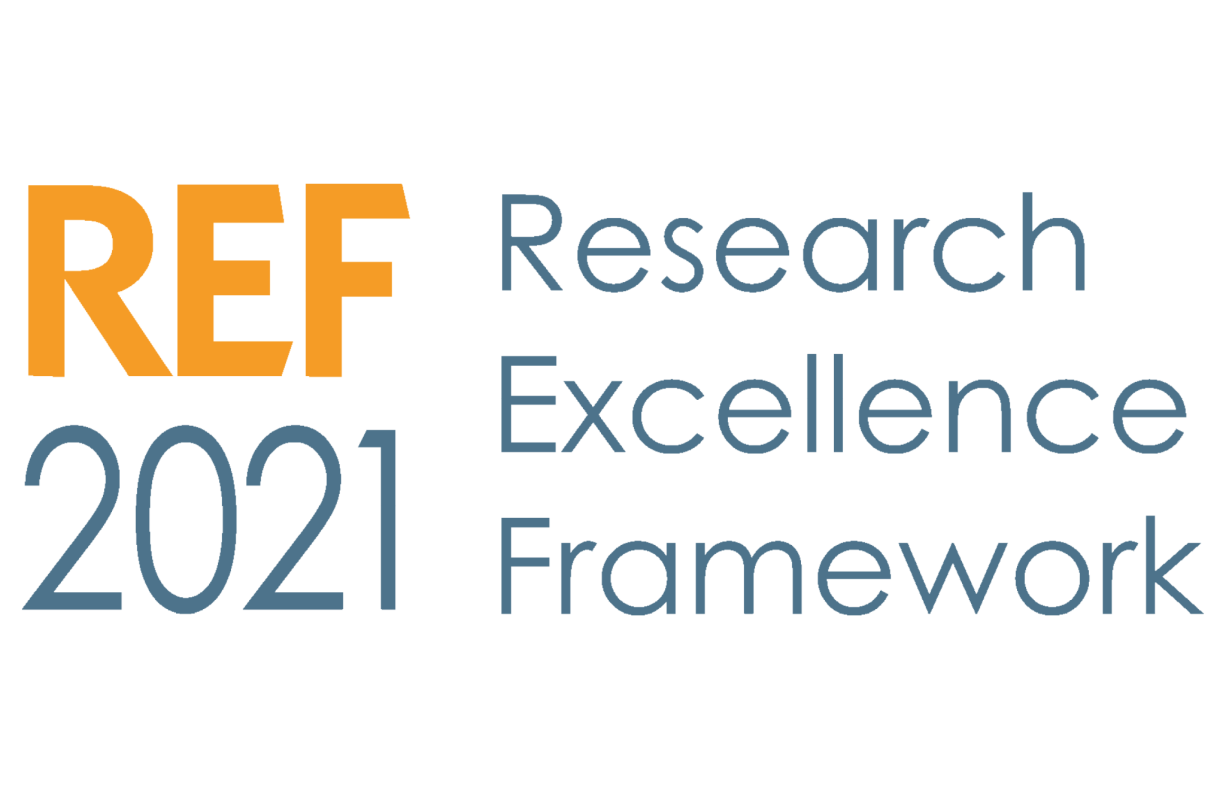 安格里亞魯斯金大學
(Anglia Ruskin University)
課程名稱
BA (Hons) Business Management
頒授機構
Anglia Ruskin University
課程類型
Qualifi Level 4 & 5 深造文憑 + BA (Hons) Top-Up
課程開始時間
Qualifi Level 4 & 5 深造文憑:任何時間
BA (Hons) Top-Up:九月 / 一月 / 五月
升學途徑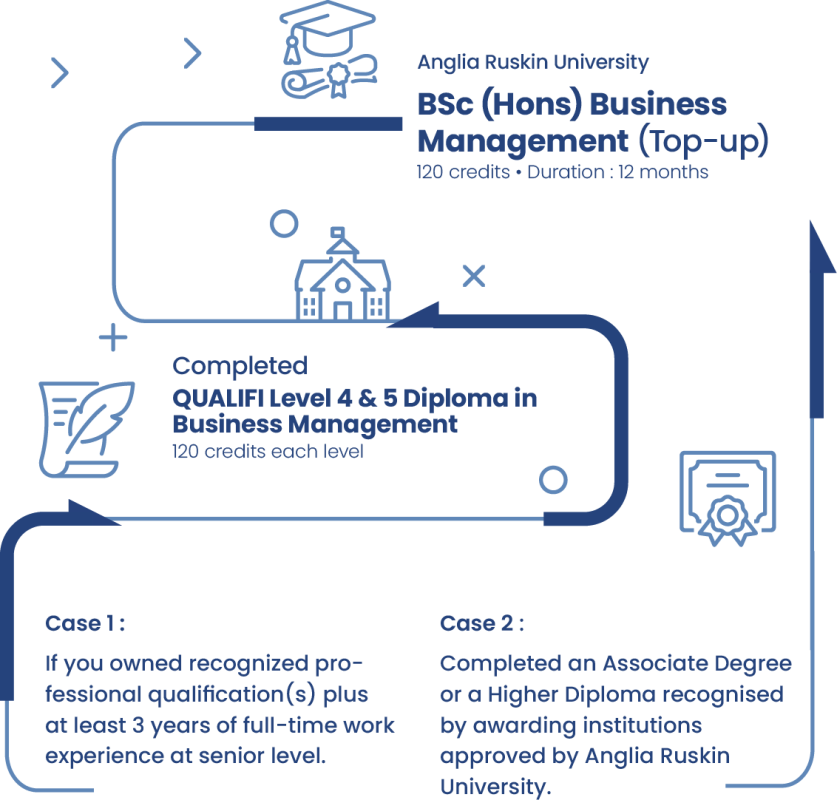 入學條件
Level 4 & 5 Diploma in Business Management with 240 credits, or equivalent qualification.
If you do not meet the entry requirements, please get in touch with us to find a customised pathway for you.
You can complete the Qualifi Level 4 Diploma and the Qualifi Level 5 Diploma to gain entry to this BSc Top-Up course.
現有的教育資歷和工作經驗將直接納入課程,並可以獲得模塊豁免。如需詳情,請通過電子郵件或WhatsApp與我們聯繫。
英文能力要求
IELTS 5.5; Reading and Writing must be at 5.5 or
HKALE Use of English at Grade E or above, or HKDSE Examination English Language at Level 3 or above or
Satisfy the examiners in UK EDUCATION qualifying examination, if required
教育認證
Level 4 & 5 Diploma in Business Management by Qualifi

BSc (Hons) Business Management by Anglia Ruskin University
Qualifi 頒授 Level 4 Diploma in Business Management
Mandatory Units
You must take all six of the following:
Mandatory Units

Unit

Reference

Mandatory Units

Level

TQT

Credit

BUS 1.1

Communications in Organisations

4

200

20

BUS 1.2

Leadership and the Organisation

4

200

20

BUS 1.3

Financial Awareness

4

200

20

BUS 1.4

Managing Change

4

200

20

BUS 1.5

Business Operations

4

200

20

BUS 1.6

Developing Teams

4

200

20
Qualifi 頒授 Level 4 Diploma in Business Management 
Mandatory Units
You must take all six of the following:
Mandatory Units

Unit

Reference

Mandatory Units

Level

TQT

Credit

BUS 1.1

Communications in Organisations

4

200

20

BUS 1.2

Leadership and the Organisation

4

200

20

BUS 1.3

Financial Awareness

4

200

20

BUS 1.4

Managing Change

4

200

20

BUS 1.5

Business Operations

4

200

20

BUS 1.6

Developing Teams

4

200

20
Qualifi 頒授 Level 5 Diploma in Business Management 
Mandatory Units
You must take all six of the following:
Mandatory Units

Unit

Reference

Mandatory Units

Level

TQT

Credit

BUS 2.1

Responding to the Changing Business Environment

5

200

20

BUS 2.2

Effective Decision Making

5

200

20

BUS 2.3

Business Development

5

200

20

BUS 2.4

Business Models and Growing Organisations

5

200

20

BUS 2.5

Customer Management

5

200

20

BUS 2.6

Risk Management and Organisations

5

200

20
每個資格證書都有六個必修單元,每個單元涵蓋多個與學習成果相關的主題,每個單元相當於20學分。
學習者需要完成六個四級單元,以獲得120學分,達到《商業管理四級文憑》的要求。獲得四級120學分的學習者,可以選擇升級到五級,以獲得另外120學分,取得《商業管理五級文憑》,或者選擇獲得《商業企業五級文憑》。
安格里亞魯斯金大學 (Anglia Ruskin University) 頒授工商管理學位
BSc(榮譽)商業管理學位將為您提供穩固的商業和管理理論基礎,以及發展在不同行業中使用的實踐技能和分析技巧的機會。畢業後,您將準備好應對職場和商業世界的挑戰。在課程期間,您將學習和實踐管理的所有主要領域,包括人力資源、市場營銷、會計和財務以及信息管理。關於當代問題的單元,例如全球化、可持續性和社會和人口變化,將把所有內容放入背景中,商業策略和行為的內容也是如此。
您可以通過廣泛的專業模組來個性化您的學習,因此有充分的機會為特定的行業、職位或職業做好準備。來自國際行業和企業的關鍵人物將為我們提供課程內容建議,因此您可以確信您正在獲得雇主期望的技能。
BSc(榮譽)商業管理學位補充課程是與英國阿克寧格魯斯金大學合作專門設計的。目前,該課程以100%在線課程的形式進行,為期12個月(兩個學期),每年1月、5月和9月招生。
學生需要修讀四個核心單元:
策略管理
可持續性和負責任的商業
市場營銷傳播
商業管理學學士專題項目